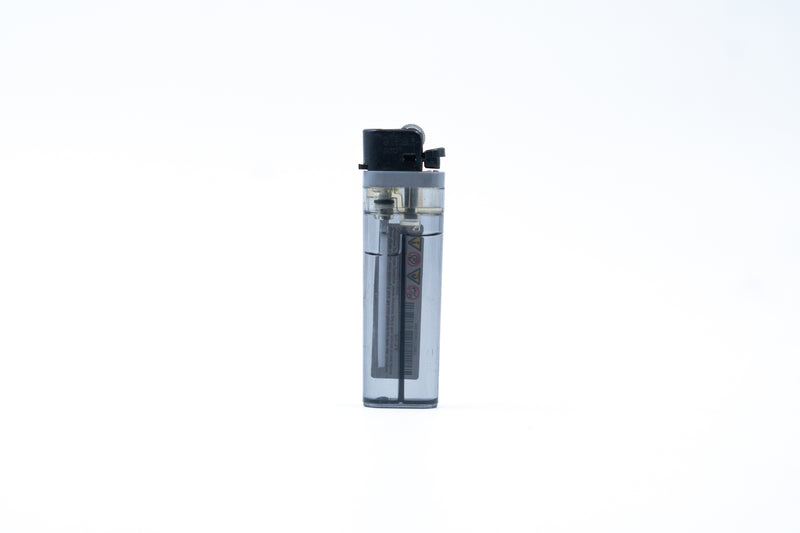 Stash Pro 3A Lighter
In stock
Lighter
Stash Pro
Returns Policy
Idukkigold.shop accepts returns on all un used products within seven days of the delivery date. A full refund for the purchase price will be issued when the item has been returned and approved for re stocking. Shipping and handling fees are non refundable and buyer is responsible for any return shipping fees incurred. Idukkigold.shop is not able to accept returns, exchange or offer full or partial refunds for products that have been used. Please inspect all items prior to use, once used they cannot be returned for any reason.
Shipping
Idukkigold.shop does not offer shipping to third parties as gifts or otherwise. We are only able to ship our product(s) to those who have purchased it and agreed to our terms and conditions.
For international orders idukkigold.shop does not guarantee that customs will not confiscate the products ordered by you. If in the unlikely event your package is we will not refund any payments to you, and a reshipment of your order will not be possible. You are solely responsible for knowing the import restrictions on any of the products that you order and that may apply in your country of delivery. .